Our Rural Houses
Check Availability & Personal Reviews On AirBnb
AirBnb Holidays

Please complete to check availability or to reserve either of our houses on AirBnb

AirBnb W-Ends, This Week =12 of 52.
Mon 20 March - Sun 26 March →
W-End 13. of 2023 | 07 Apr 02 Apr
W-End 14. of 2023 | 14 Apr 09 Apr
W-End 15. of 2023 | 21 Apr 16 Apr
W-End 16. of 2023 | 28 Apr 23 Apr

Above, you can check the availability of the next four weekend breaks on AirBnb. Of course you can adjust your dates and number of guests on the AirBnb website from 2 to 28 days. Maximum Stay per booking 4 weeks.
We joined AirBnb in June 2010 and now proudly enjoy being nominated as an "AirBnb Superhosts".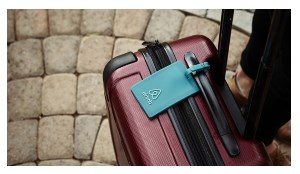 Our properties are available to book on AirBnb. As well as contacting us directly, should you wish to check instant availability, or book by credit/debit card, you can do so From: the links above. We have also included a selection of AirBnb guest reviews below. Please note which property each guest reviewed, as the houses and locations differ.
4.8+ Overall Rating From: 5
Superhosts have a 4.8 or higher average overall rating based on reviews From: at least 50% of their AirBnb guests in the past year. Guests know they can expect outstanding hospitality.
10+ Stays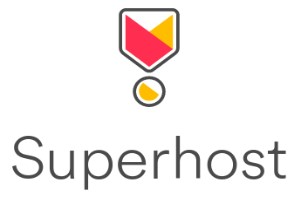 Superhosts have hosted at least 10 stays in the past year or, if they host longer-term reservations, 100 nights over at least 3 stays. Your guests can feel confident staying with an experienced host.
Zero Cancellations
Superhosts have no cancellations in the past year, unless there were extenuating circumstances. No cancellations means peace of mind for your guests as they plan.
90% Response Rate
Superhosts respond to 90% of new messages within 24 hours. When guests ask you questions, they know that a quick response is only a message away.
---
Airbnb - Cortijo Retarta
View Availability or Book On Airbnb La Retarta Jubrique Sleeps 8-13...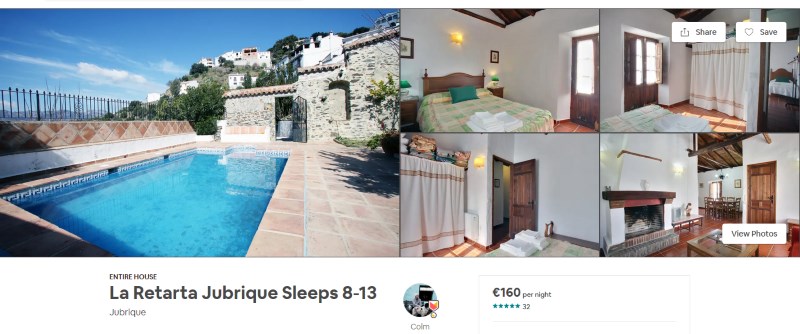 ---
Airbnb - Casa Pilar
View Availability or Book On Airbnb Casa Pilar, Alpandeire, Sleeps 8-12...